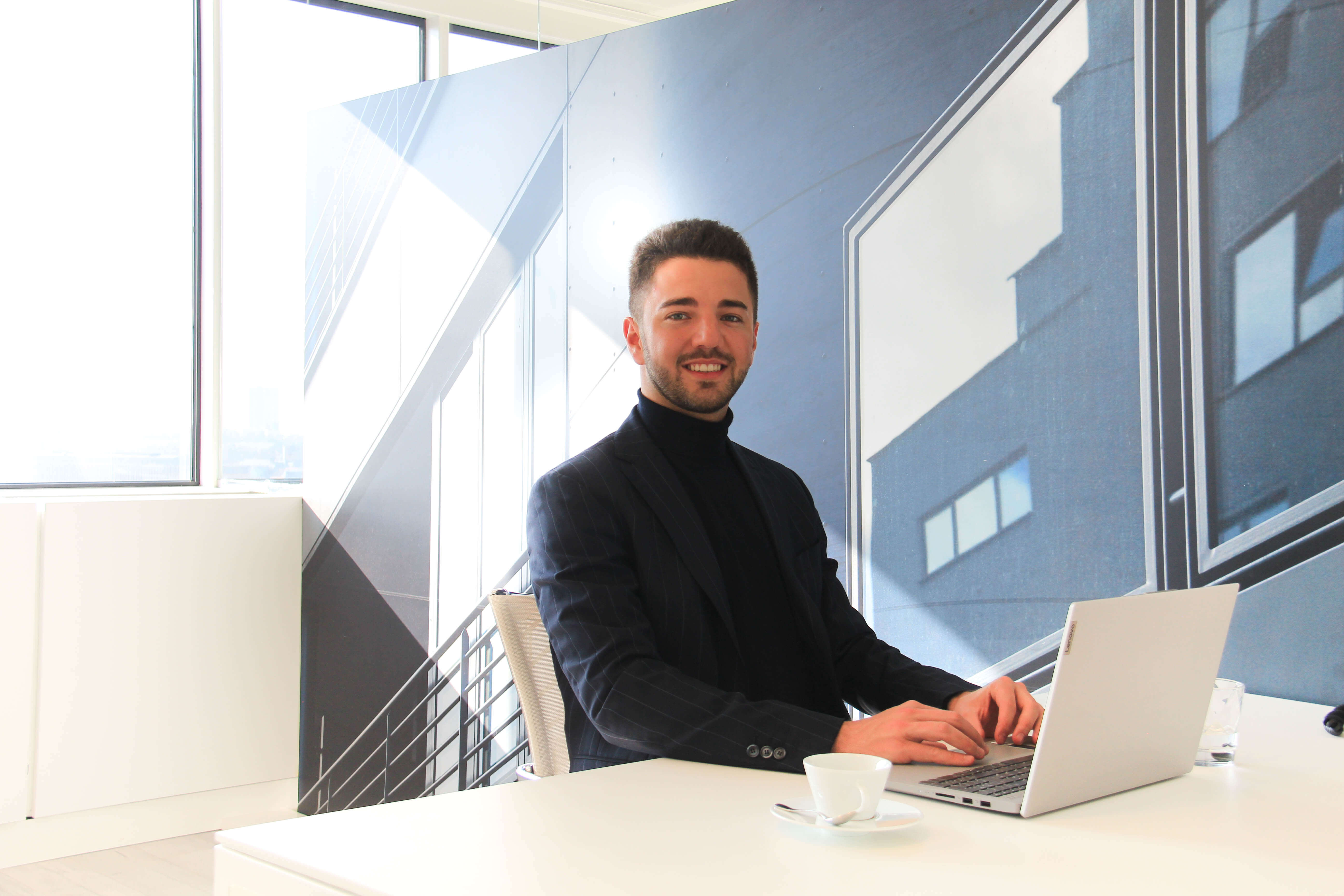 Invest with peace of mind in property that brings returns
Capital Construct is a pioneer in the construction of new build properties in prime Brussels locations.

We offer our investors projects with high returns. Furthermore you can count on 100% completion guarantee for your purchase. With our competitive prices for new construction projects in Brussels we meet the growing demand for apartments with a high rental potential and a good added value in the long term.

Strongly anchored in Brussels property
Capital Construct is your partner for investment in Brussels property projects, with an eye on high rental potential and optimal returns. We build our projects in unique locations in Brussels. In every project we take into account accessibility to public transport, the neighbourhood and the facilities. Every day we continue to build up our reputation as a property developer in Brussels.
Reliable investment with a guaranteed return
For a long time now we have been a well-established value for investors seeking reliability and security. We offer only the best locations for property investment with the knowledge that they will certainly bring good returns. We are therefore able to make clear ROI forecasts because we have already proved them to be true.
Strong comprehensive management using Capital Rent
Capital Rent offers you the best of all worlds. Through our network and the quality of our new build projects we attract a solvent tenant clientele audience of expats, embassy personnel, european officials... With this target group in mind we opt for fast and fluid rental of your investment property. Our dynamic team is ready to help you with advice and assistance whenever you need us.
The rental market in Brussels is extremely strong compared to various other regions in Belgium. In addition the rental prices are significantly higher than elsewhere. In other words, we are convinced that investing in Brussels property will allow you to achieve a good rental income.
We design each new building project with the greatest care for the layout and a timeless quality. That's how we get the maximum yield from our homes and you, as an investor, also reap the benefits.
We build our projects as if they were for ourselves. Our focus is on guaranteeing future added value in the best locations. Through the quality design of our apartments we pave the way for continuous rental.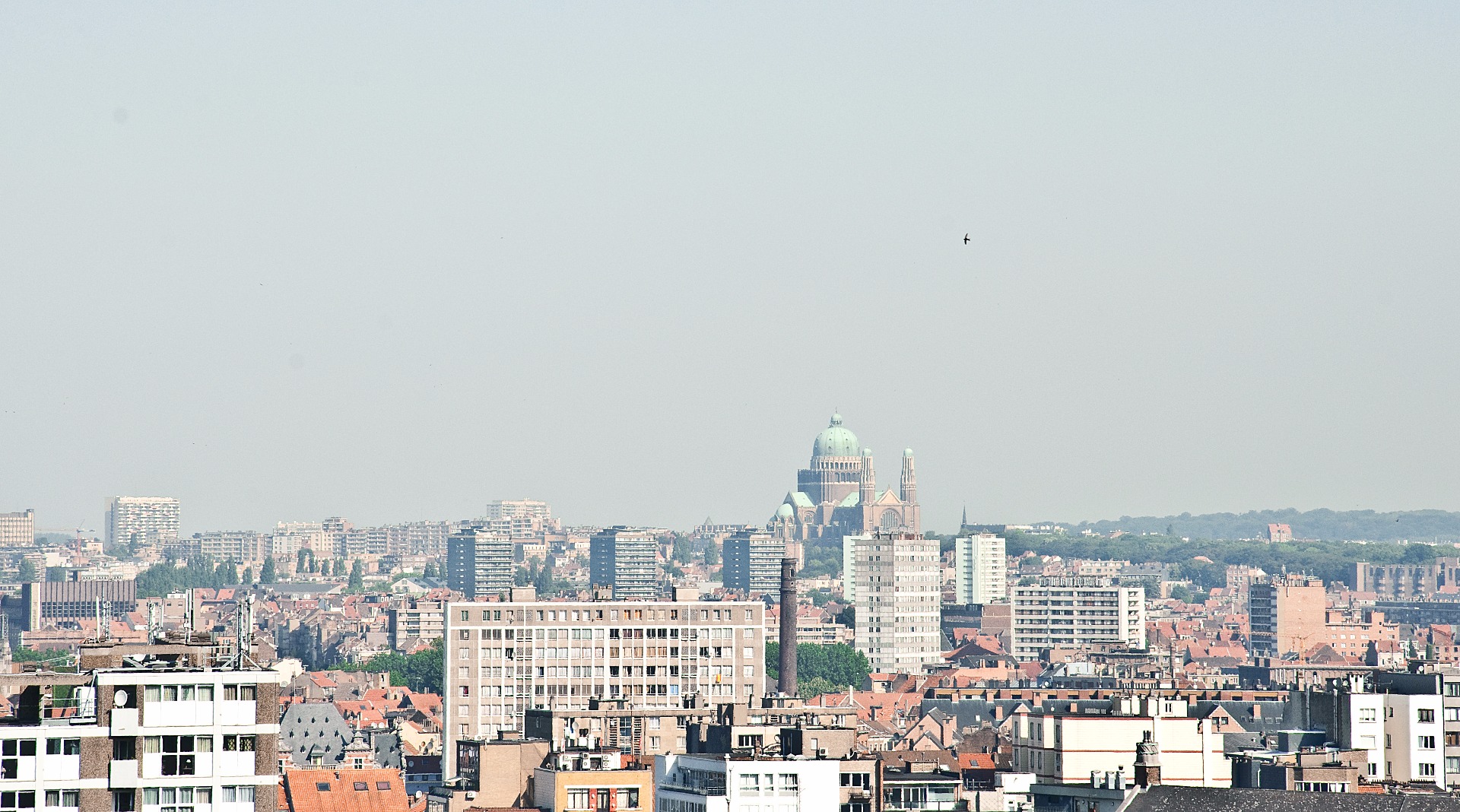 Rental prices in Brussels are on average 60% higher than elsewhere in Belgium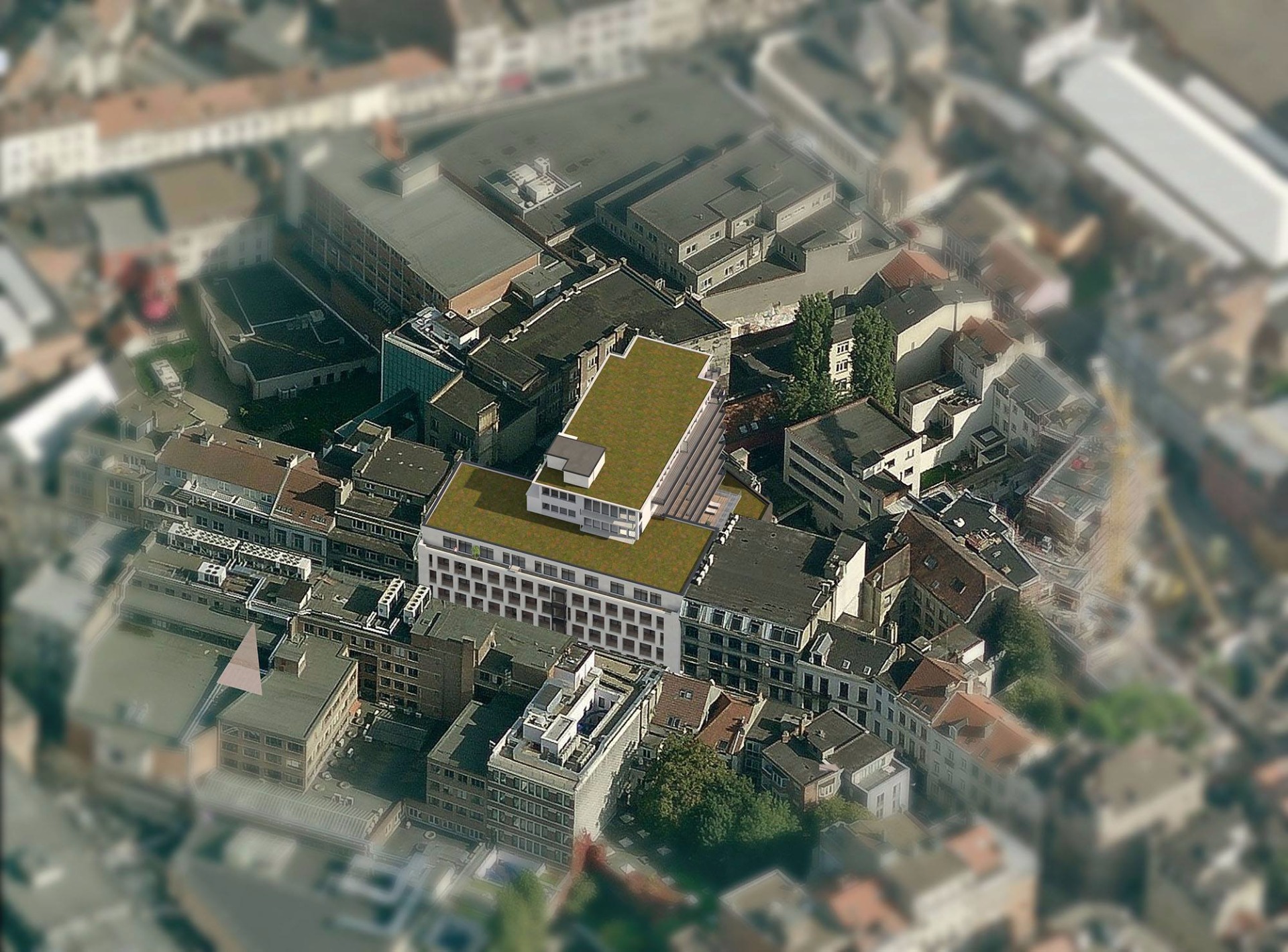 New build properties in Brussels prime locations
Our projects are carefully selected in locations either in the city centre or on the green outskirts of Brussels. We build our new apartments in places that are attractive to potential renters. You can find our projects in places such as Ixelles, Etterbeek, Brussels, Woluwe, Audergem, Evere, ...
We know Brussels inside out and are therefore able to choose the best locations for our building projects without compromising the quality of the living environment. We focus on new build apartments with a high rental return and added value on resale.
We offer you the best of what Brussels has to offer, as far as investment properties are concerned.
Some answers that have convinced our customers
Choose Capital Construct to guarantee high return on your short- or long-term investment.
An ROI up to 11,1 % with Capital Construct
Indicatif example. You can invest with us already as from 40.000 euro own capital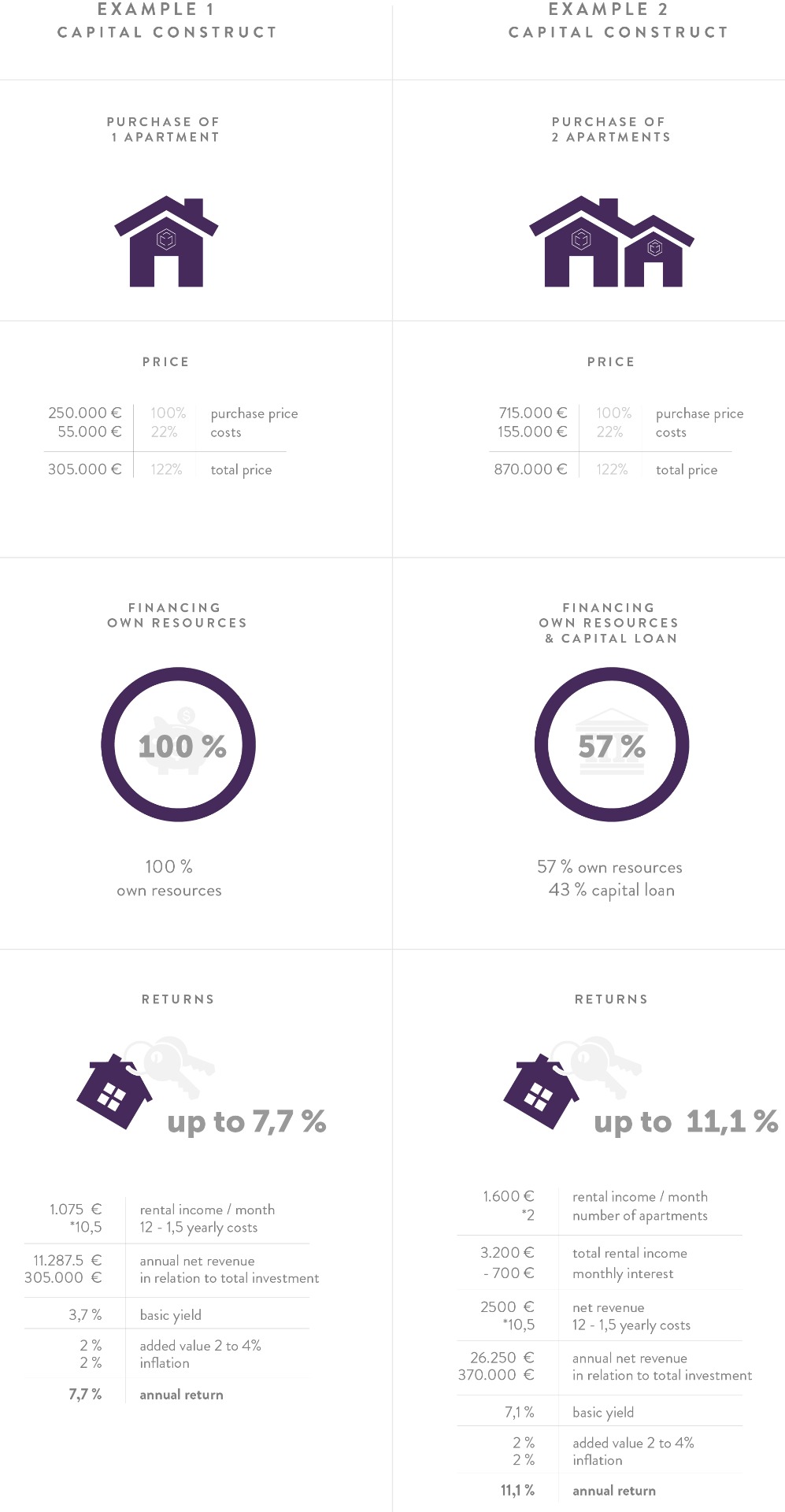 This example simulation reflects the past and offers no guarantees for the future. For a personalized analysis of your investment, contact us.
High returns on your short- or long term investment
Capital Construct is your partner in property investment. Through our transparent structure we want to communicate openly with you about the returns that you can expect from your investment.
Soon we will open a second office
in the European heart of Brussels
In-house experienced rental service (Capital Rent)
Rental guidance from A to Z
Our own rental service Capital Rent offers you the most complete service so that you can rent out your investment property without any worries. Our team will guide you from the very start of your search for a tenant to the follow-up, including all administrative formalities.

High occupancy rate of rental homes
Thanks to our years of experience and a wide network of potential tenants, we are able to reach a high level of occupancy. We are happy to tell you that our occupancy rate for rental properties stands at 98.3%. We have built up considerable know-how over the years and are able to estimate the best rental price that will bring you reliable returns.
Our team is available whenever you need them and will support you through the different steps in the rental process. No worries, only worry-free returns.
Interested in our broad selection of properties?
We can help you to purchase, rent and sell property in the Brussels region. Contact our advisers and receive free information with no obligation. We are available 7 days a week to answer your questions.